TRAINING AT SHURIKEN
Whatever you're interested in, you can load up the full range of classes you offer here.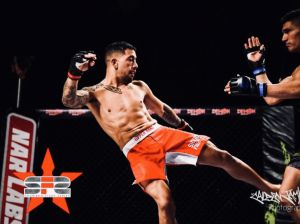 Mixed Martial Arts
The perfect blend of Striking, Grappling and Athleticis, made popular by organisations such as the UFC & Pride.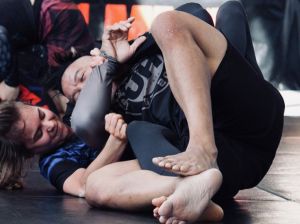 Brazilian Jiu Jitsu
All the best grappling techniques, packaged into a comprehensive system to dismantle your opponent.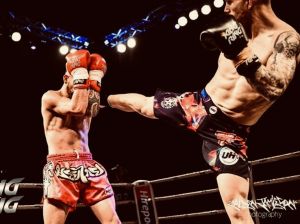 Kickboxing
Elements of the striking game include punches, kicks, knees & elbows.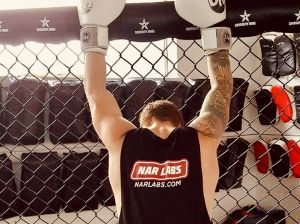 Fitness
Embrace the grind and put yourself through the gruelling workouts MMA endure.
TESTIMONIALS
Wouldn't train anywhere else! Awesome dojo, awesome trainers and nothing but good vibes when you walk through that door!

- Victor Kalolo -

Best martial arts gym around with top striking, grappling and strength and conditioning all under one roof ... Not to mention a great family environment lives here!

- Beau Rawiri -

Both my daughter and I train at Shuriken (newbies) and these guys are fantastic with Kids! I really enjoy the adults classes and culture here

- Anna A -
View All